Once Upon A Time…
...there was a headstrong fairy princess and a frog with an axe.
But that's another story.
My name is Dawn Metcalf and I write dark, quirky and sometimes humorous speculative fiction. My debut novel, LUMINOUS, is a YA paranormal fantasy about a Latina-American superheroine who can change her skin and my current novel, INDELIBLE: Book One of the Twixt, is just your average fairy tale about a guy and a girl, a deadly mistake, a number of sharp, pointy objects and a plot to end the Age of Man. The second book in the Twixt Series, INVISIBLE: Book Two of the Twixt, is in stores now!
Want to know more? Go here.
Subscribe / Follow
Facebook
GoodReads
Ins & Outs of Writing for Children Panel
I always say that I love to "Pay It Forward" and also that I love my indie bookstores, so imagine how thrilled and honored I was to be invited to The Odyssey Bookshop for their craft panel on writing for children?
In a word: *BAM!* Best of both worlds!
This Saturday, March 7th, from 4-5pm, I will be joining fellow children's book authors Corinne Demas, Jeff Mack and Greg Ruth to talk about everything from characters, voice and research to everyday writing advice and professional publishing tips! If you are interested in kid's lit, children's publishing or geek out meeting creative folks in person, then The Odyssey Bookshop is the place for you!
Check it out: Sign Up Now!
Inspiration of the Week: Hawaii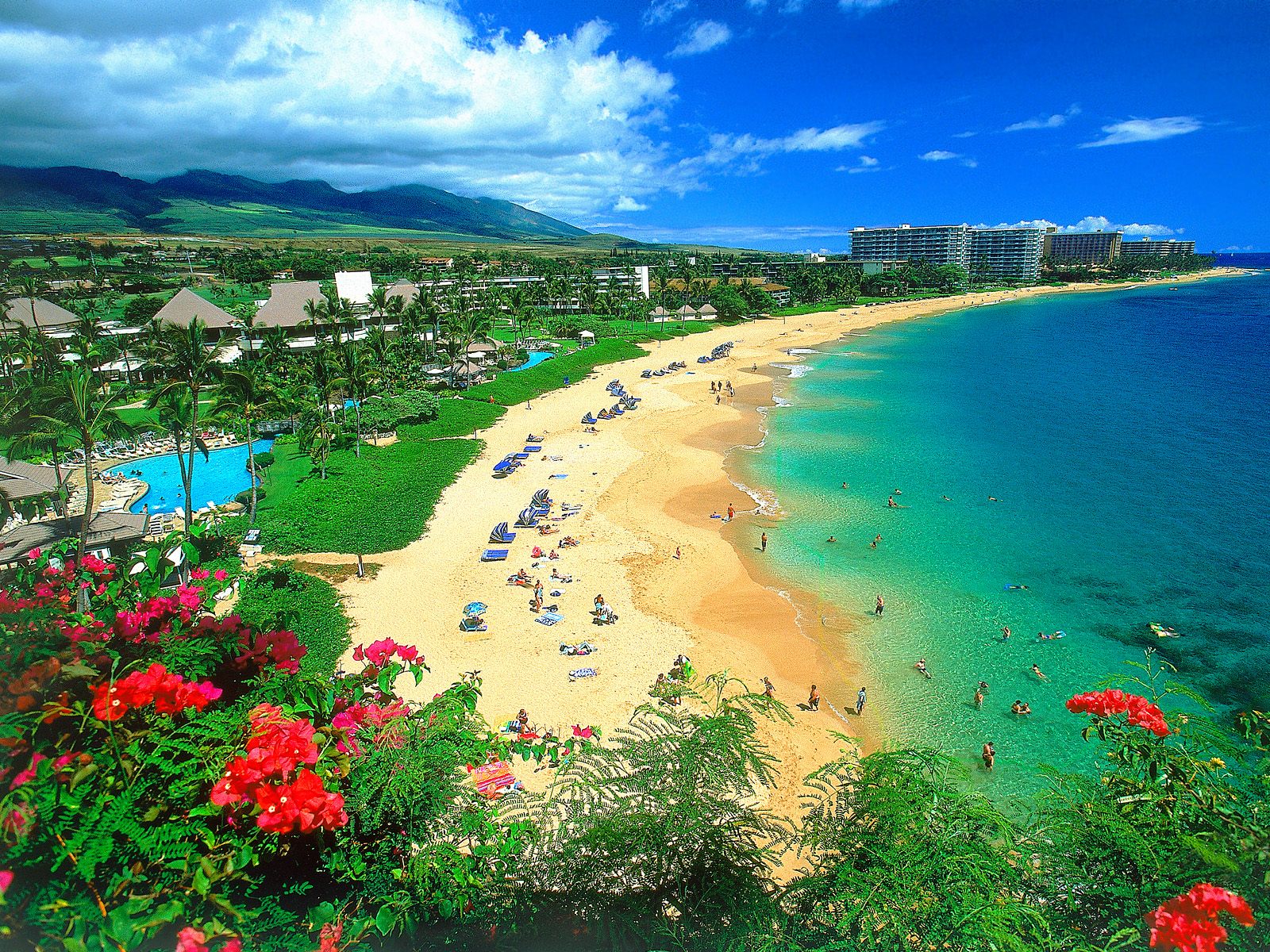 I'd be inspired by anywhere warm, actually, but c'mon: it's Hawaii!
P.S. I've been to Hawaii twice in my life, 20 years apart, and both times it was equally magical. Gorgeous settings, awe-inspiring oceans, warm rain, cool critters and, of course, Matsumoto's. (There is nothing quite like it!)