Once Upon A Time…
...there was a headstrong fairy princess and a frog with an axe.
But that's another story.
My name is Dawn Metcalf and I write dark, quirky and sometimes humorous speculative fiction. My debut novel, LUMINOUS, is a YA paranormal fantasy about a Latina-American superheroine who can change her skin. The Twixt series, including INDELIBLE, INVISIBLE, INSIDIOUS and INVINCIBLE is just your average fairy tale about a guy and a girl, a deadly mistake, a number of sharp, pointy objects and a plot to end the Age of Mankind.
Want to know more? Go here.
Subscribe / Follow
Facebook
GoodReads
When Things Get Hard, There's Henson
In writing or in advocacy or just making it through a tough time in life, I always remember this song, this memorial, this moment. If just one person believes, I can believe it, too.
Inspiration of the Week: Jim Henson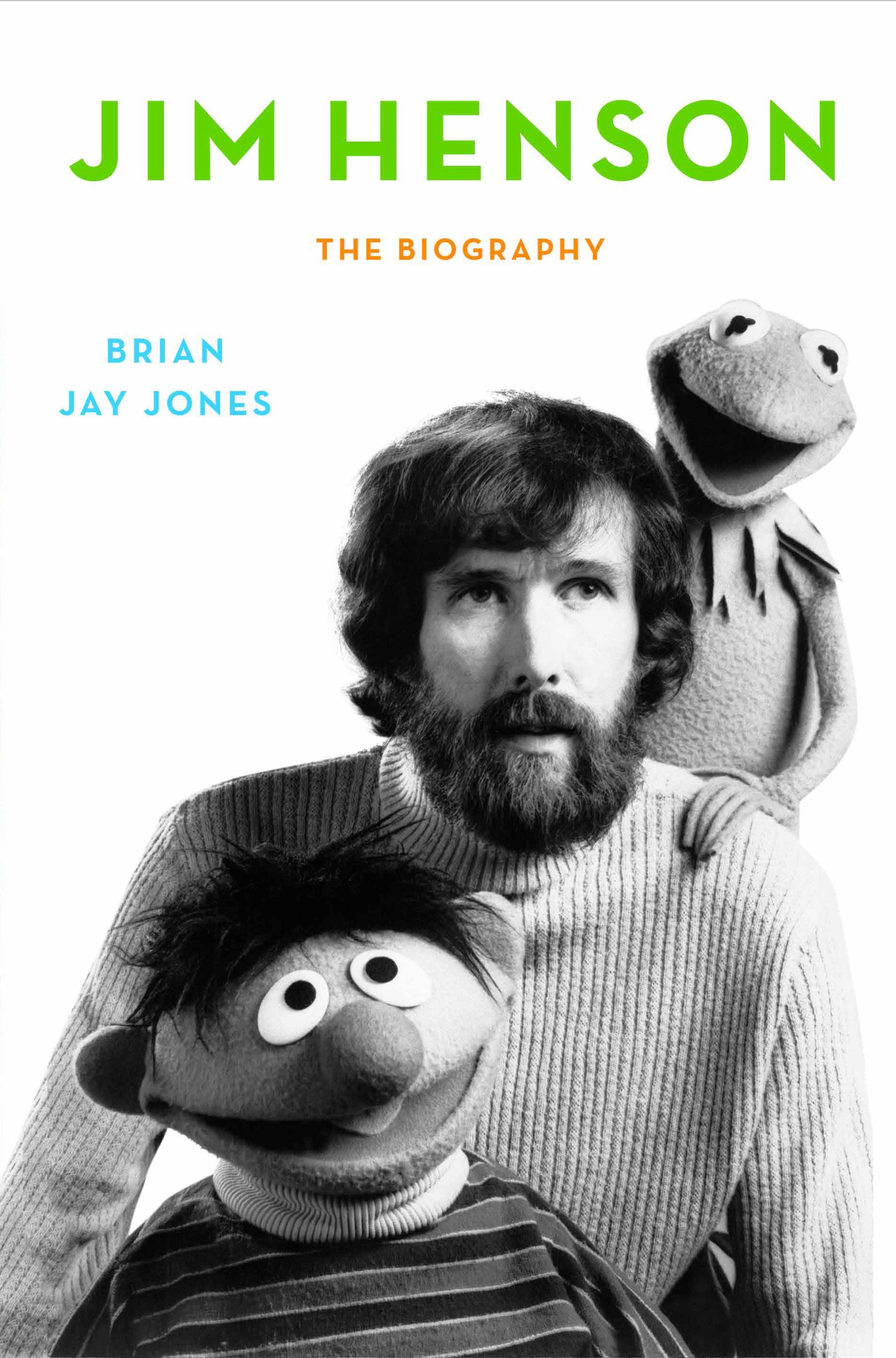 Having *finally* finished the biography of Jim Henson, one of my inspirational heroes in the creative arts, I feel like anything is possible.
Go read it if you haven't!